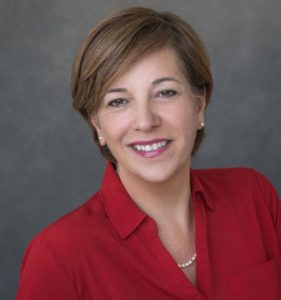 Carol Wick, CEO, Sharity
Last week: VIOLENCE AGAINST WOMEN ACT:
Twenty-six years ago, the Violence Against Women Act (VAWA) — written and passed by then-Sen. Joe Biden — became law. He did it when few in D.C. cared about domestic violence and sexual assault. Biden then successfully renewed and strengthened it three times with bipartisan support. As a result, domestic violence dropped by 64%. In stark contrast, President Trump and Senate Republicans fought to weaken VAWA and its protections for LGBTQ, unmarried, and Indigenous women. While Biden stands with survivors, they sided with the NRA. What's worse, as COVID-19 surges, so have domestic violence cases including here. We need VAWA more than ever.