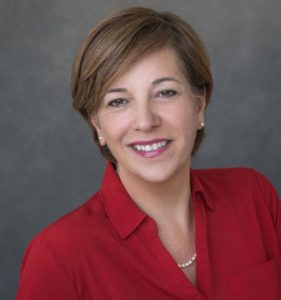 Carol Wick, CEO, Sharity
Last week:STOP SEXIST, RACIST TROPES: Whatever your party, all of America should celebrate the historic choice of a woman of color as the vice-presidential nominee. But as we do so, let's also commit to upending the many sexist, and racist tropes heard during the selection process that too often rear their ugly heads in the workplace. For too long, powerful women have had to endure being labeled "too ambitious," "too angry," and other "coded" criticisms. It's time to leave such misogyny in the dustbin of history and fight back against the onslaught of sexist and racist attacks directed at Kamala Harris and all women.
Looking ahead: CRIMINAL JUSTICE DATA: This November, we'll all pay for FDLE's failure to meet the deadlines of a 2018 law that promised to make "Florida's criminal justice system the most transparent in the nation." Although it required FDLE to publish information that would bring about "a new era of criminal justice data," the public has no more access to that data now than when the law passed. Not only is this detrimental to my work with domestic violence and rape survivors, but it also inhibits Floridians from making the most informed decisions possible in the upcoming state attorney and sheriff elections. Demand accountability now!